Facility Reservation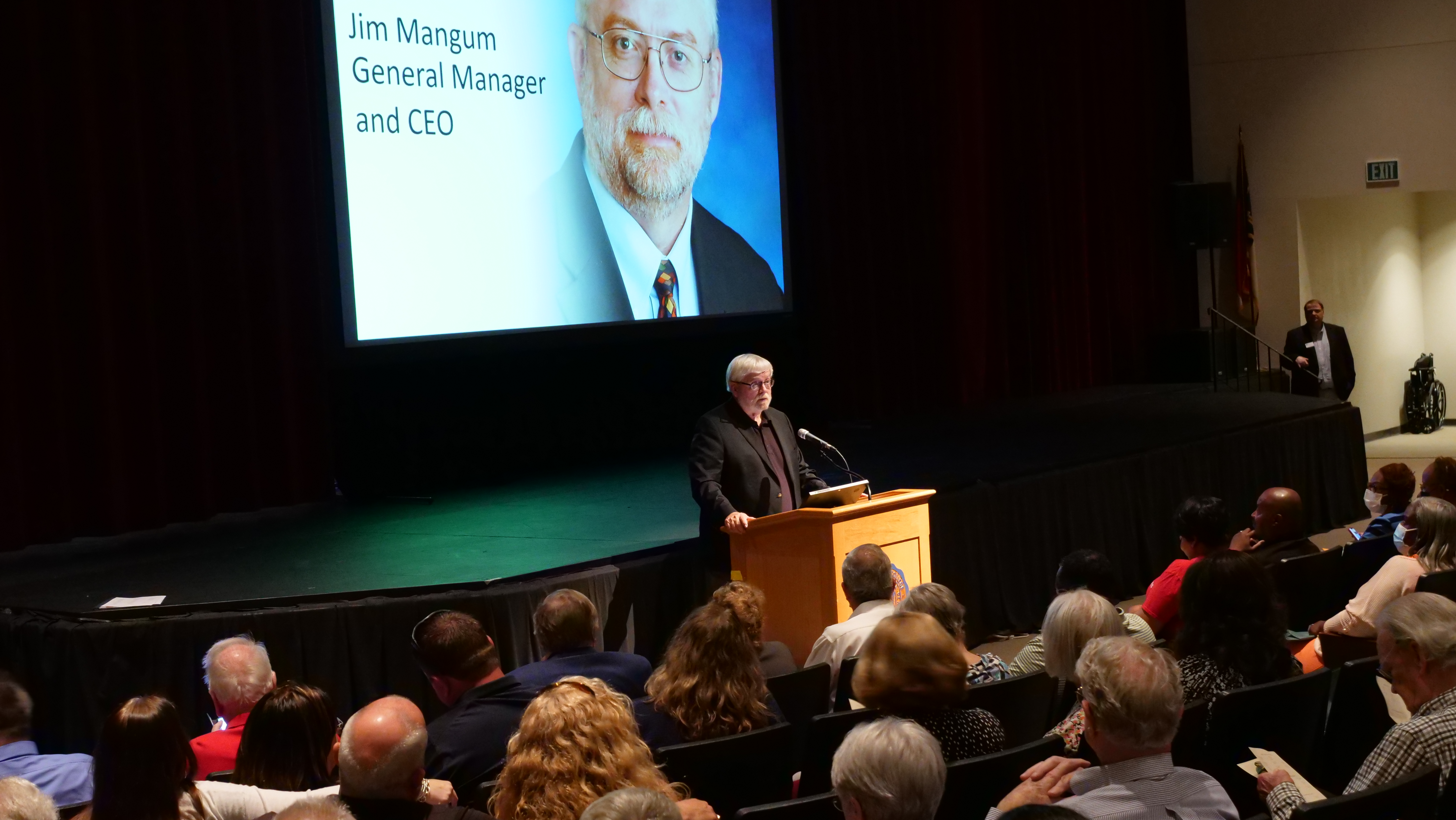 The Jones Performing Arts Center is a great venue for events of all kinds. It offers excellent facilities, a convenient location, professional staff, versatility, and affordability. If you are looking for a top-notch venue, the Jones Performing Arts Center is definitely worth considering.
It is equipped with top-of-the-line audio, lighting, and video systems that provide an immersive experience to the audience. It also has a large stage, dressing rooms, and backstage areas, which make it an ideal venue for large productions.
This versatile facility can accommodate a wide range of events. Whether you are planning a corporate meeting, musical performance, a theater production, or a dance recital, it can be customized to suit your needs.
We offer competitive rental rates, making it an affordable option for individuals and organizations looking to host an event. Additionally, the facility offers discounts to non-profit organizations and community groups.
The perfect venue for:
Annual Meetings
Art shows
Catered Events
Church Events
Conferences
Dance Recitals
Graduations
Performing Arts
Seminars
and more!
The following spaces are availiable for reservation at the JPAC:
Auditorium (1,186 seats)
Frances Boyette Dickson
Theatre (172 seats)
Norris Theatre
Galleries
The Edith C. Lumpkin Community Gallery
The Edith Tiel Faulkner Gallery
For more information or to make a reservation, please email rpoole@louisburg.edu or call (919) 497-3251.